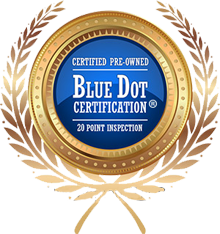 Alma Lasers




Soprano XL


Year: 2006
Type: Diode
Wavelength: 810


(wavelengths may vary - see description)


SKU: 15007
Price: $19,990.00
Blue Dot Certified

Description:

Alma Soprano XL diode laser
SL # 15007 Accessories: key, eye wear, power cord
Shot/Pulse Count: refurbished
Hour Count: n/a
Handpieces: SHR
General Condition: refurbished
Power: 110v
Ownership: Owned
Last Serviced: Aug. 2017
Operator Manuals: Yes
Currently Under Factory Warranty : No
Original Boxes/Crate: Yes
Ships from UT
Indicated Uses:
(actual system indications/configuration may vary depending on options)
Hair Removal

Service - Click here to check if service is available on this system.
Finance - $420/mo

(price based on WAC and 60 month 10% finance)

Training - Certified Training available, starting at $1500.
Shipping/Handling - Estimated $640-$1000, contact us for exact cost.
Make the seller an Offer.
Ask seller a question.
Watch List - be automatically notified when similar items become available.