WARRANTIES & SERVICES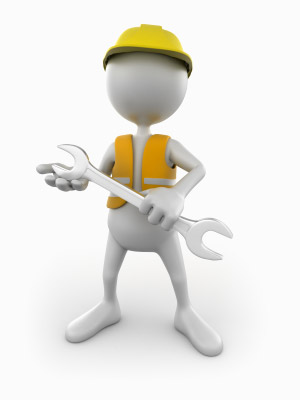 As with all high technology products, lasers and light based systems will always function better and last longer when they receive regular maintenance. There are a number of different options available to the owner dependent upon your needs and location. TheLaserTrader.com can assist you in deciding which method will work best for you - manufacturer direct or certified third-party.
Systems purchased through TheLaserTrader.com's website are typically sold by the seller in "as is working" condition. By this, it is meant that upon delivery to your designated destination you can expect the system to power up and function to manufacturers specifications which were in place for that specific system at the time of its manufacture.
General Inquiries
Want to find out installation costs on a system?
Thinking about buying and want to find out costs for an inspection fee before you buy?
General questions on service costs for a laser or IPL?
Feel free to call us at (866) 597-6895 or email
info@thelasertrader.com
and we will be happy to answer any questions you may have.